Ms Hannah Sings
SINGING TEACHER
Singing lessons online and in Ely, Cambridgeshire.
Everyone can sing, it's all about finding your voice!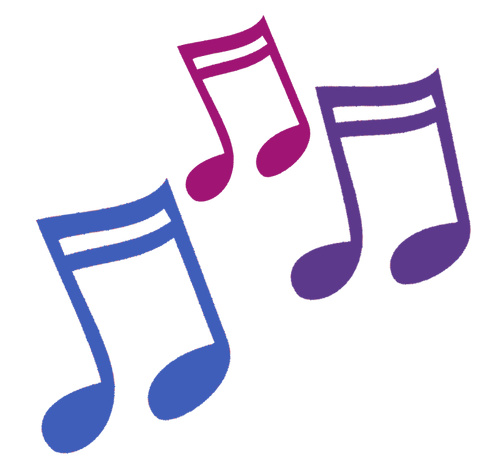 Do you love to sing?

Do you want to sing with a strong, healthy voice?

Do you want to improve your confidence and perform in front of others?

Are you ready to put in the work and achieve your vocal goals?
If you said yes to any of the above then I am here to help you find your voice.
I will tailor your singing lessons to your goals, ability, musical tastes and learning style, and together we will work on technique through a mixture of vocal exercises and putting it into practice through song. It's completely up to you whether you want to work towards exams or purely to improve your singing.
I teach both individuals and small groups; absolute beginners and more experienced singers; children, teenagers and adults. I truly believe that everyone can sing, it's all about finding your voice.
ℹ️ All lessons are taking place online at the moment and I will continue to offer video lessons in addition to face to face lessons once it is safe to sing together again, so it doesn't matter where you are in the world!
For younger students:
Singing develops musical talent, builds self-esteem, focus, and study skills.
For adults:
Singing lowers stress, teaches mindfulness, promotes healthy breathing, and helps express emotions.
For everyone:
Singing improves speaking, listening, and presentation skills, while boosting both poise & confidence.
Latest News
Singing lessons help Long Covid sufferers breathe! Recent studies have shown that singing helps manage breathlessness and reduces anxiety, aiding emotional and physical recovery.

From my home to yours... Due to the current pandemic all lessons are taking place online. I am monitoring the situation closely for when it is safe to resume face to face teaching. Don't worry, video lessons will always continue to be available!
Book Your Consultation Lesson
The consultation lesson is a way for us to get to know each other and make sure we are the right fit as teacher and pupil.
We will discuss why you want to start singing lessons, what your vocal goals are and what music you love to sing.

I will talk about my teaching style, what pattern lessons follow and how I adapt them specifically to your aims and needs.

We will then spend some time warming up, doing a few exercises to assess range and voice type, strengths and areas we can work on together. If you are working on a specific song or have a piece you would particularly like to learn then we can also begin to work on that.
Along the way you will have the opportunity to ask any questions regarding the lessons, your voice and the way we would work together.
---
Goals For Your Lessons
Unlock Your Potential: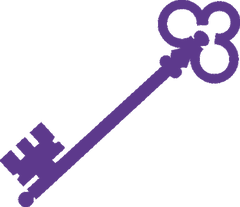 Beginners
Find Your Voice

Understand How Your Voice Works

Understand Healthy Vocal Technique

Breathing for Singers

Understand and Increase Range

Learn Correct Posture

Develop Sense of Pitch and Tone

Build Confidence

Basics of Sight-Reading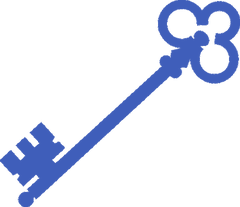 Intermediate
Improve Vocal Stamina

Train Your Ear

Develop Style and Tone

Continue to Increase Range

Broaden Repertoire

Grow in Confidence

Improve Your Sight-Reading

Learn to Sing in Harmony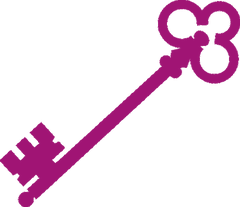 Advanced
Increase Your Vocal Stamina

Acting Through Song

Making Songs Your Own

Develop Vocal Identity

Refine Stage Presence

Deepen Your Musical Understanding

Strengthen Your Harmony Singing
"Friendly, reliable and professional"
"My 11-year-old son has been having singing lessons with Hannah for the past 6 months. Hannah has really built up his confidence and enjoyment over this time, as well as helping him progress technically and developing his knowledge of music theory. Hannah has been friendly, reliable and professional throughout our time working with her, and adapted quickly and easily to the transition needed to online lessons over lockdown. Thanks, Hannah!"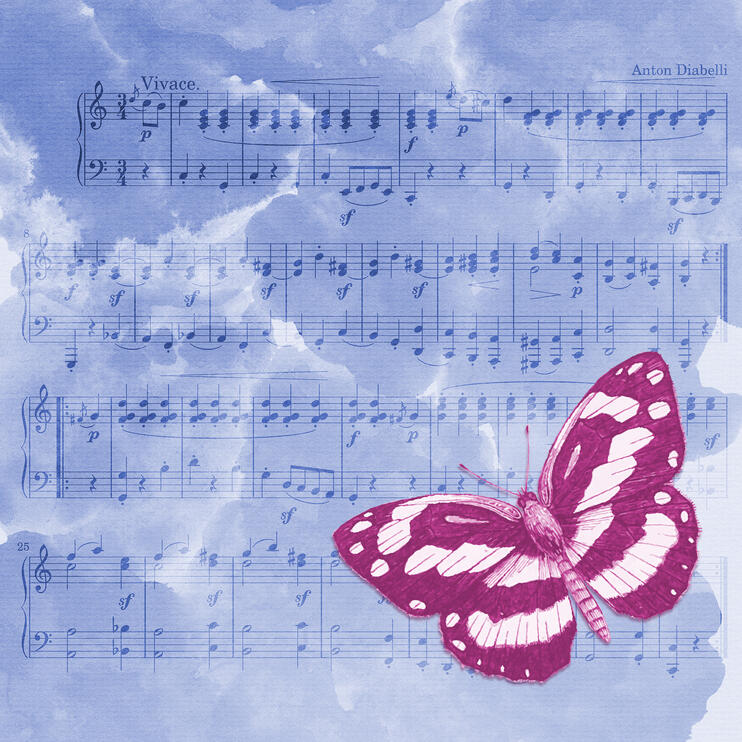 Teaching Rates
1 Pupil: £35/hr
2 Pupils: £48/hr
3 Pupils: £52.50/hr
4 Pupils: £54/hr
5 Pupils: £65/hr
6 Pupils: £72/hr
The hourly rate stated is for the class, this should then be split equally between pupils.

I offer 30, 45 and 60 minute lessons, depending on age, ability and student preference.

Face to Face vocal lessons are limited to 3 pupils, and video lessons are limited to 2 pupils, to ensure quality of teaching for each individual.

Music Theory lessons allow for a larger class size but are still limited to 6 to ensure each student gets the time and attention they deserve.

Lesson fees are subject to annual review. Where lesson fees are increased as a result of such a review, the Teacher shall endeavour to give the Student at least one month's notice of such increase.

View Cancellation Policy.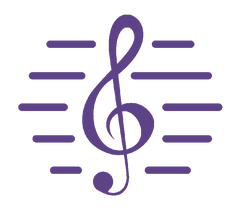 Pay As You Learn
With PAYL, you will be billed at the point of each lesson and the payment will be due within a week of the lesson.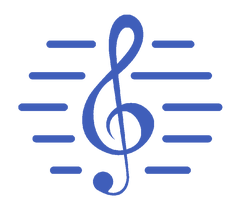 Monthly
With monthly billing, you will be invoiced at the start of each calendar month for any lessons scheduled within that month. Any unused lessons postponed or cancelled within the terms of the Cancellation Policy will be credited against the next month's invoice.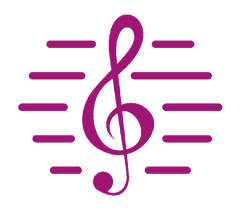 Termly
With termly billing, you will be invoiced for 12 lessons at the start of the academic term with a reduction of 10% from your bill for payment in full before the first lesson, any additional lessons will be billed under the PAYL scheme.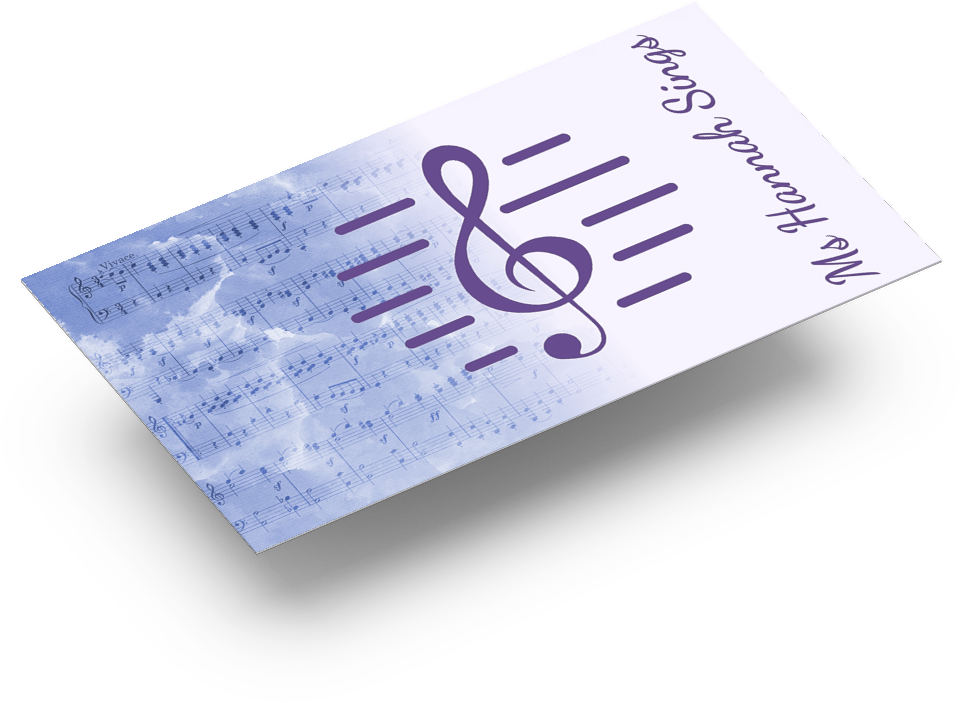 Gift Certificates
Give the Gift of Singing!

Gift certificates are available for the value of a single session (minimum 30 minutes) up to 36 hours (a year's tuition). These are valid for 12 months from the point of purchase. Terms and conditions apply, please get in touch for more details.
The Gift of Singing Lessons
Give the Gift of Singing!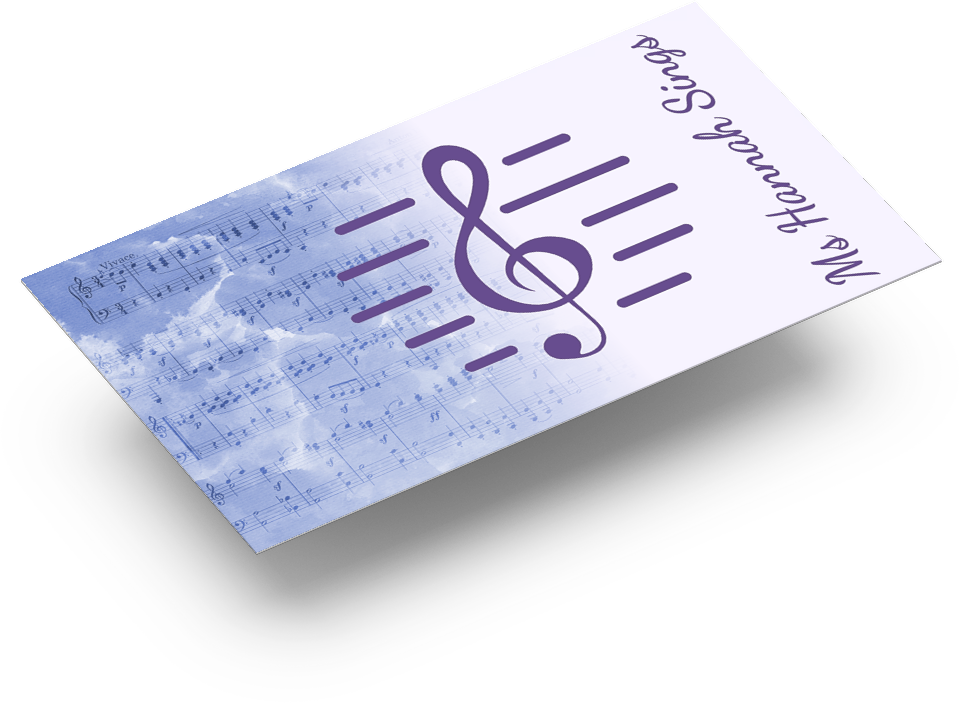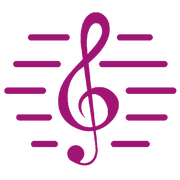 Ms Hannah Sings gift certificates are very flexible to fit your needs and budget and can be purchased in either time or monetary value.

Time Value
Starting from 30 minutes for a short lesson up to 38 hours, which is a whole year's tuition. You can also break this down to a 6 week course or a full term.
The price of this is based on my current hourly rate.

Monetary Value
If you have a specific budget you can give a voucher for a set value, say £100, this would then be deducted from any invoice either in full or as part payment.

These are valid for 12 months from the point of purchase.

Terms and conditions apply, please get in touch for more details.
Hannah Sanderson started teaching in 2008, tutoring the choristers of Bradford Cathedral in music theory, singing and religious context. She also has experience in audition coaching for cathedral and chapel choirs and musical theatre, with one of her students earning a place in the UK Tour of South Pacific. Hannah is comfortable teaching absolute beginners and the higher grades, children and adults.
Growing up in church and cathedral choirs, Hannah spent 2 years as Head Chorister at Bradford Cathedral before heading off to study Music and Theatre Studies at the University of Hull where she graduated with honours. Subsequently, she spent 5 years singing with the Choir of Magdalene College Cambridge where she was a Choral Scholar. As a teenager she spent many years singing with the National Children's Choir, joining them on their 10th anniversary tour to Canada and the USA. In 2018 she was honoured to have been one of a small number invited back to sing with the choir in the 20th Anniversary concert as part of the World Premiere of Cecilia McDowall's Everyday Wonders: The Girl from Aleppo. She now sings with three small ensembles - Cambridge Vocal Consort, Cadenza and Bossing Barbershop - as well as performing regularly as a soloist.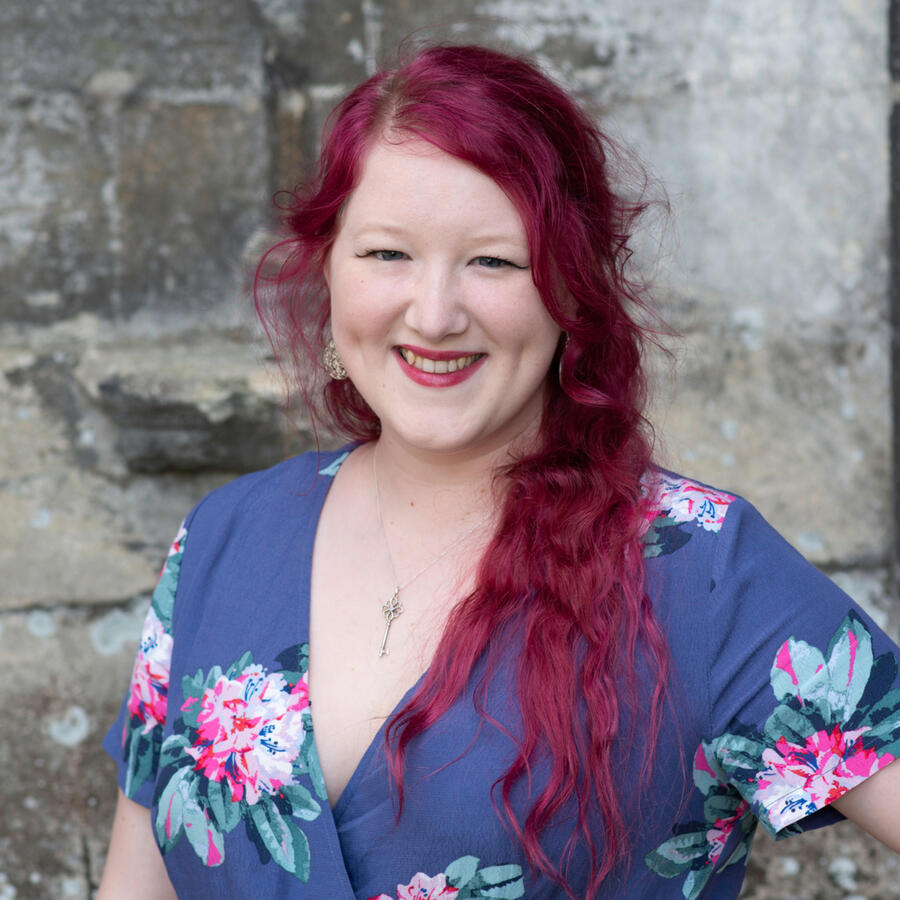 Over the last decade Hannah cultivated her love of Musicals and Operetta, performing in productions of Oliver, Bugsy Malone, The Light in the Piazza, HMS Pinafore and, most recently, Iolanthe which was taken to the International Gilbert and Sullivan Festival.

Hannah has also done the pub rounds as half of duo Route Acoustic with her younger brother, was front woman for rock band Since 1856 and performs as a soloist, singing jazz and covers of hits from the last 70 years with a pianist or accompanying herself on the ukulele.
Contact
Please contact me to discuss getting started!
Singing lessons take place either online, or at an agreed location in Ely, Cambridgeshire, UK.

07444 416164

hannah@mshannahsings.com